Reusable cotton pads are just the pads you use during the period, not throw them away. These pads are designed similarly to disposable pads and are worn in the same way.
Reusable menstrual pads comes in a variety of shapes and absorbency, just like disposable pads. However, reusable cotton pads are more absorbent than disposable pads.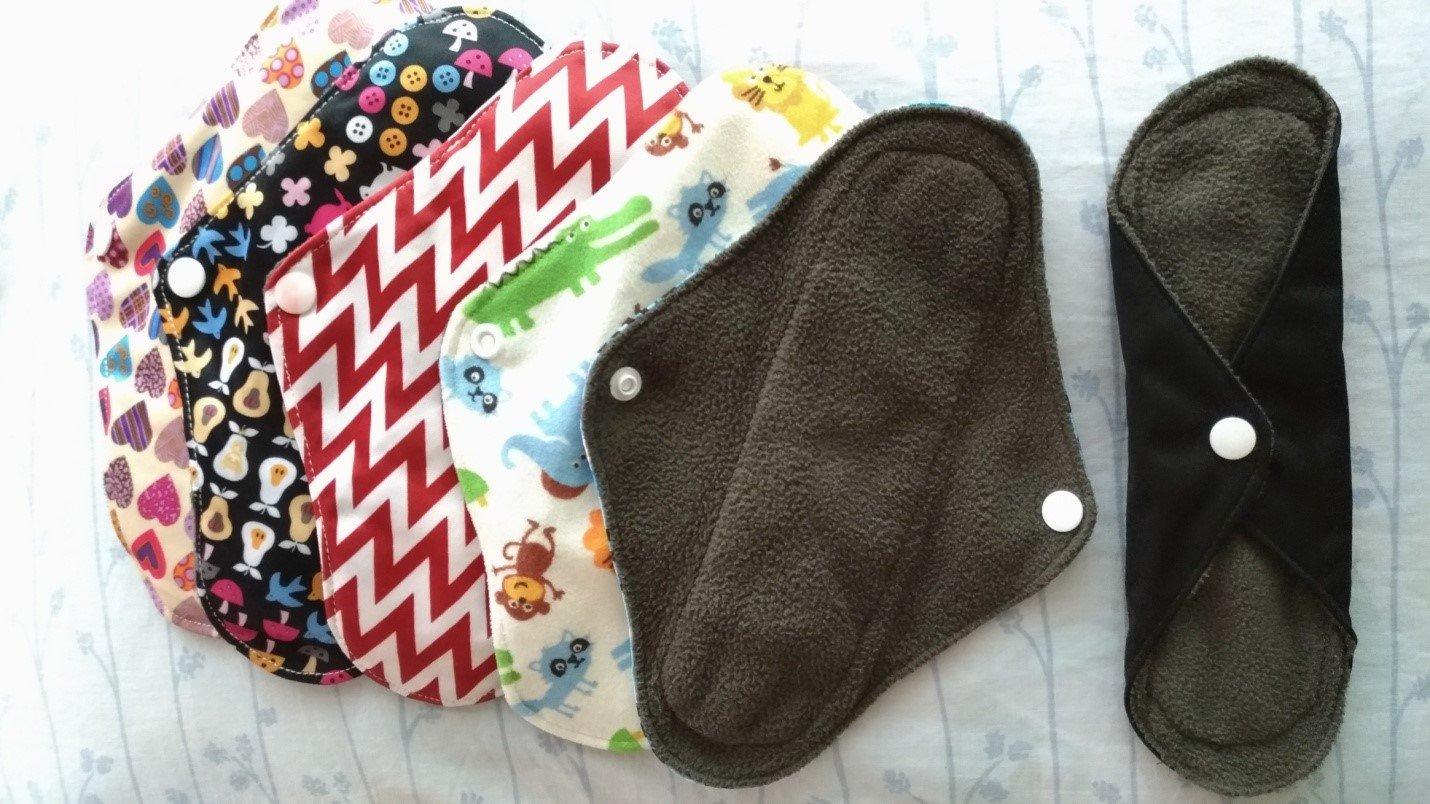 Image Source: Google
BENEFITS OF USING COTTON PADS
REUSABLE COTTON PADS ARE SAFER THAN DISPOSABLE PADS
The disposable chemicals in disposable pads are not only harmful to the environment but also to your body. If you have experienced itching, stinging, or other irritation after using a disposable pad, it may be due to a reaction with the raw chemicals in it.
Additionally, many of these chemicals are known to be carcinogenic. In fact, there are numerous studies linking some of the chemicals in disposable pads to hormonal and endocrine disorders.
REUSABLE PADS ARE COMFORTABLE
Some disposable pads aren't the most comfortable women's products we've ever used. To be absorbent, it is usually very thick and sometimes wider than the middle of your underwear. It's also especially annoying when the sticky pad glue sticks to places other than your bathing suit.
Reusable organic cotton pads are not only comfortable and sticky, they are also suitable for women with sensitive skin who find disposable pads can shake and irritate.