A concept map is a visual method used for strategic analysis and planning. A 'concept map' is a diagrammatic overview of key ideas associated with a particular topic, that indicates how the ideas relate to each other.
Concept mapping tool is generally used to create diagrams that depicts relationships between concepts, ideas, or other pieces of information. It has been suggested that the mind mapping technique can improve learning and study efficiency up to 15% over conventional note-taking. You can also take help of the ultimate business mind map tool.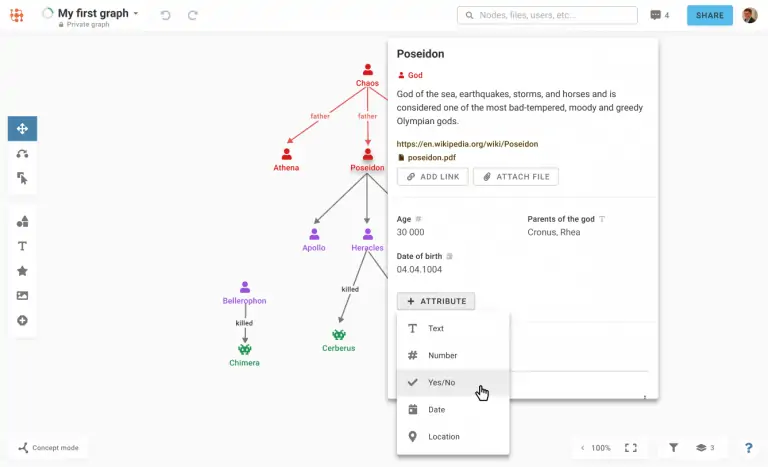 In various types of business, you can use concept maps to teach your staff a new method of doing things or introduce a new concept. You can use a concept map in almost any industry, from education and science to business. It's beneficial to use a concept map to:
Teach new ideas

Brainstorm ideas

Visualize the relationship between ideas and components

Determine the hierarchy of ideas and the components that make up the concept.
You can use a concept map when you need to break a concept down into smaller pieces. It might be that you need to assign team members to find specific information or just see the way it flows. Generally entrepreneursandmanagersuse mind mapstobrainstormand documentnew businessideas. With the help of these maps, they will discover new ways to manage projects.